Best places to visit in Morocco
Some people travel to enjoy, and some travel to explore. If without any second thoughts, you feel you're the one who falls under the latter, then it's time you put Morocco on your bucket list!
Apart from some of the best places to visit in Morocco, the country also transcends you to a culture and lifestyle, that can rarely be experienced anywhere today.
But Why Should You Visit Morocco?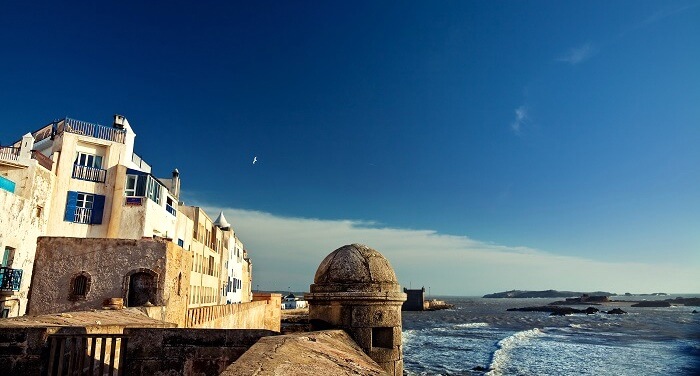 If this is the first question that popped up in your head the moment we suggested you to put it on your list, well, here's why:
Extremely warm, welcoming, and lovely people
Rich Culture
Spellbinding places to go in Morocco
Exquisite accommodation options
Exotic food, which is a great blend of various cultures
Bustling nightlife and an endless number of shopping avenues
Absolutely worth your time and money